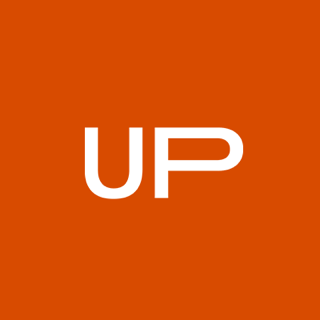 Published on January 29, 2022
A cross-sectional study of 3921 Canadian men, age 40 to 88, found the overall prevalence of erectile dysfunction (ED) was 49.4%, and therefore an estimated 3 million Canadian men over 40 are affected by it.
18 Million Men in the United States Affected by Erectile Dysfunction
So you are not alone in this!
Like them, you can order Viagra Canada online.
It is also important to note that a recent study published in the Journal of Sexual Medicine found a remission rate of 29 % after five years. Meaning only 29 % of men with cured ED will have another case of it after five years.
Overall, about 40% of men experience some degree of inability to have or maintain an erection at age 40 compared with 70% of men at age 70. Therefore, men with erectile dysfunction increase from 5% to 15% as age increases from 40 to 70 years. Although, erectile dysfunction can be treated at any age.
Erectile dysfunction (ED) statistics
Interesting Research
The prevalence of erectile dysfunction in the primary care setting: Importance of risk factors for diabetes and vascular disease.
Results
"The participants' age ranged from 40–79 years with a mean of 54.7 (±8.3) years. The prevalence of ED was 69.5%. In terms of severity, 33.1% had mild, 26.6% moderate and 9.8% severe ED. The participants with increased age had reportedly higher prevalence of ED. The prevalence of ED increased from 49.7% of men in their 40s to 66.5%, 92.8% and 93.9% of men in their 50s, 60s and 70s, respectively. The prevalence of moderate and severe ED also increased with age. The prevalence of severe ED was only 2.1% of men in their 40s and rose to 22.4% of men aged more than 60 years. The prevalence of ED among those with diabetics or heart disease was the highest (89.2%), followed by hypertensives (80.4%) and hypercholesterolaemia (78.9%). Men in their 50s (OR = 2.0) and 60s (OR = 13.5) had higher odds in ED."
Read more: All You Need To Know About Erectile Dysfunction (ED)
---