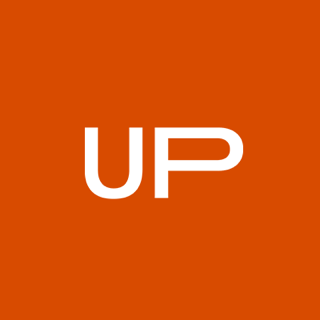 Published on June 16, 2021
Support Men's Health Issues Like Prostate Cancer and Suicide Prevention
It's that time of year again. When the leaves are turning colours, days are becoming shorter, and men's lips are becoming hairier. That's right — it's Movember!
For mo-bros who already have a moustache, it's an opportunity to bask in the quiet confidence of knowing you can pull off the look with the best of them. For non-moustache wearers, it's a perfect time of year to try it out and see how it goes — perhaps alienating yourself from a few women in the process.
But of course, Movember is much more than that. What started in Australia in 2003 as an initiative to raise money for prostate cancer and depression has evolved into a worldwide phenomenon to raise awareness and money for men's health issues.
Nearly 20 thousand Canadians have already registered to participate in this year's Movember. Here are 4 ways you can help support men's health issues like prostate cancer, testicular cancer and suicide prevention throughout the month of November and beyond.
Read more: 5 Ways to Support Frontline Healthcare Workers
1- Register
Get access to a whole host of resources related to men's health and how you can help out. See local and global leaderboards and get regular updates. You'll also be able to easily donate to individuals, teams and causes; and easily find where local or virtual events are taking place.
Read more: Where in the World is ED Most Common?
2- Grow one!
Once you've registered, wake up on November 1 and shave your entire face — then watch it grow! Snap some pics of your progress (or lack thereof) and upload it to your Movember space. People love a good moustache, and take pity on less good ones. Either way, you can raise money for a good cause.
3- Form a team
Hard work is easier when you've got a team around you. Check-in with your colleagues or buddies and convince them to register as a team. So far this year, the leading team in Canada has raised over 13 thousand dollars and raised almost 40 thousand last year! Strength in numbers.
Read more: Claim Your UPGUYS Receipts on Taxes: Tax Season Is Back
4- Raise some money
Once you've got your team or individual Mo team in place, use the shareable link to easily direct donors to your page. Family, friends and colleagues are all good contacts for donations. Some businesses will even match donations.
No matter how you choose to raise money and awareness for men's health this November, you should feel good knowing you're doing your part to help support brothers, dads, uncles, nephews and grandparents everywhere. Whether it's male-specific cancers, depression, anxiety, erectile dysfunction or hair loss, you can help make a difference.
---