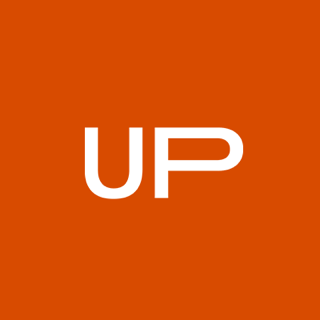 Published on April 21, 2023
How Fast Does Viagra® Work And How Long Does it Last?
It's all about timing, they say. Relationships, hitting a curveball, running a yellow-light—it all comes down to the delicate balance between too soon and too late.
The same concept applies to using erectile dysfunction medication like sildenafil, more commonly known by its brand name Viagra®. In order to get the best results from thisproven effective drug, it's important to know the amount of time needed for it to take effect, and how long it lasts.
How it works
Sildenafil relaxes blood vessels and increases blood flow to the penis and improves the chances of achieving an erection when used in conjunction with sexual stimulation. The increase in blood flow allows more blood to enter thecorpus cavernosa—two columns of spongy tissue that make up the shaft of the penis.
How fast does it start working?
The amount of time for sildenafil to take effect varies and can depend on several factors (see below). Normally, it takes 30-60 minutes to produce a noticeable effect. But remember, sildenafil won't work without sexual stimulation and achieving an erection requires more than just blood flow.
How long does it last?
Most men can expect sildenafil to be effective for 2-3 hours before results start to diminish—although, it can last up to 5 hours. Men may be able to achieve more than one erection during this time, depending on how your body metabolizes the drug, the dose you've taken, and other external factors.
Don't expect to be able to achieve another erection immediately after sex though. Therefractory period—the time after orgasm when the body recovers from sex—is still in play. An individual's refractory period will vary depending on things like age, external stimulation, and overall health.
What are the "factors"?
While 30-60 minutes to take effect, and 2-3 hours of lasting effects are considered the usual, something like achieving an erection, which requires a combination of physiological, psychological and emotional factors, will be affected by several variables.
Is sildenafil my only option?
Sildenafil is themost commonly prescribed drugfor erectile dysfunction, but it's not the only kind. There are several drugs in the class called "phosphodiesterase type 5 (PDE5)" inhibitors that come in a variety of types and dosages.
Tadalafil, for example, is available in a daily-dose, meaning it's taken every day regardless of sexual activity or not. There may also be non-prescription drug options that suit your needs.
Talking to your doctor or pharmacist should always be the first step in seeking help for erectile dysfunction. Taking action in combating erectile dysfunction is an important step, and you don't have to go to battle alone.
---